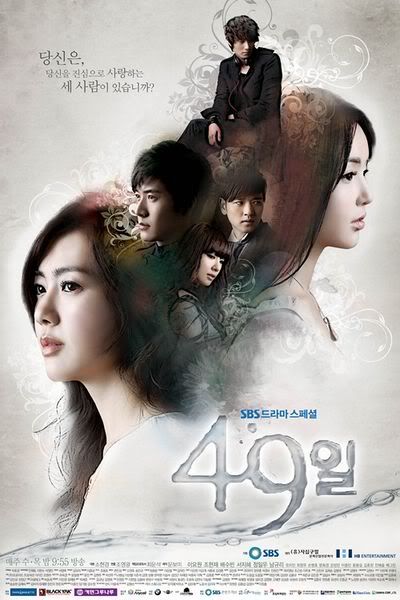 Sypnosis
A young woman named Ji Hyun was enjoying absolute bliss as she was about to be married with her fiancé, but her perfect life is shattered in a car accident that left her in a coma. She is given a second chance at life by a reaper, but it comes with a condition: she has to find three people outside of her family who would cry genuine tears for her. In order to do this, she borrows the body of Yi Kyung, a part-time employee at a convenience store.
Cast
* Lee Yo Won as Song Yi Kyung
* Nam Gyu Ri as Shin Ji Hyun
* Jo Hyun Jae as Han Kang
* Bae Soo Bin as Kang Min Ho
* Jung Il Woo as scheduler
* Seo Ji Hye as Shin In Jung
Alright, I swear, the only reason why this drama can't get high ratings (actually they're pretty high, but I think it deserves higher viewers ratings) is because the broadcasting time is quite late. Furthermore, SBS isn't as popular as KBS. Nevertheless, if you haven't started watching this yet, I can assure you won't be disappointed if you do. The story's plot is amazing, and it holds our attention, making us grasp for breath. You will never be able to predict where it is going, but on the other hand, the director knows precisely when to reveal the secrets, so that it won't be too sudden, but it also doesn't drag the story.
One more reason why you should watch it is that the main casts are awesome! You will definitely fall in love with Jung Il Woo. He's freaking cute! The leading actress Lee Yo Won is a highly experienced actress, and you will be surprised by how well she can act.
Enjoy!
Link watch online
Or check out UnknowCarror660's account for quick upload